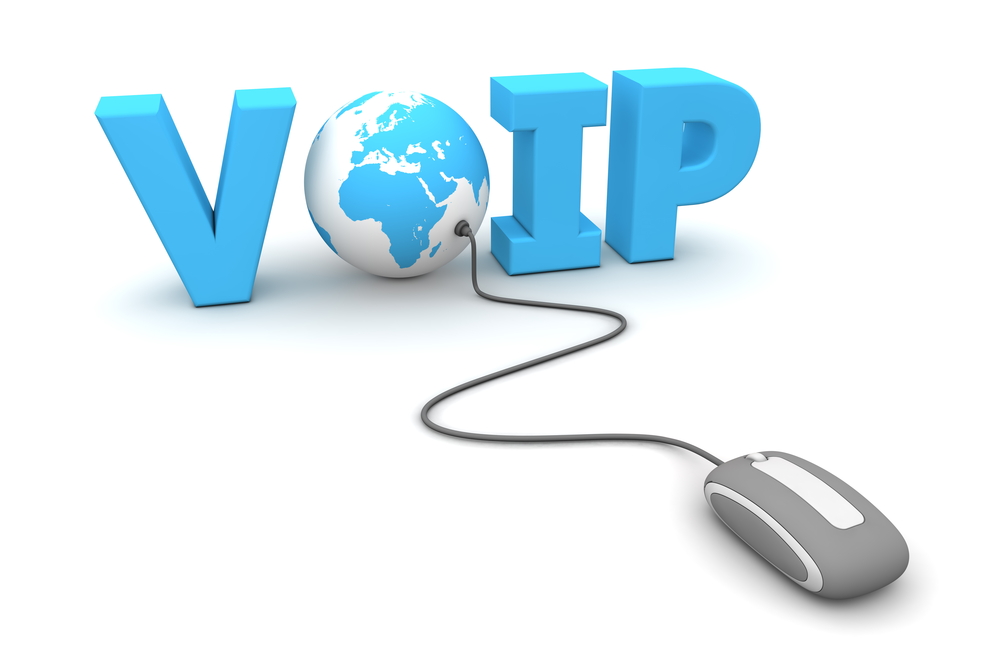 VOIP PBX
Asterisk is a VOIP software PBX that not only has all the functions of a normal PBX but much more. A traditional PBX was confined to one office or location and it was always associated to a proprietary box or hardware that only PBX people can program and understand. It is also associated with being very expensive when it comes to add more lines or extensions due to the purchase of a card inside the pbx.
This is no longer the case with VOIP. Since VOIP systems work on IP, telephony is no longer confined to one building but to the network. So if the network is connected to remote offices through VPNs (Virtual Private Networks), the telephone extensions can work just as if they were in the office.
Below is a list to summarise the advantages
Work from other branches or from home through VPN
Least Cost Routing

The PBX can be made to connect to multiple VOIP providers and set to call out through these providers by priority or destination (depending which is the cheapest).

Virtual Numbers in other countries

With such a system one can also purchase foreign numbers which can be used to set a point of presence in that country. For example, one can buy UK numbers and have a sort of virtual office in the UK so UK customers call a local number and the call rings on the PBX at your office.

Scale up without the cost of expensive cards.

Sometimes requirements change over time and one has invested in a traditional PBX and wants to add more extensions, one has to buy additional cards and sometimes even replace the whole system as it cannot take any more. This is no longer an issue with VOIP PBXs since adding more extensions is just a matter of adding more phones and keeping in mind that the size of the server is suitable for the current job.
Differences between VOIP systems
Asterisk: This is a very robust open source system and we have installed it at over 200 customers in Malta and overseas. It is very flexible and has a web interface administration program. It works on Linux which is also free since it is open source (like Android and other systems)
3cx: It runs on windows systems which is not free and PBX features are also licensed and thus not free.